5 ways to feel good instantly!
Updated: Aug 31, 2021
1 ) MOVE YOUR BODY!
This is one of the easiest and fastest ways I can shift my mood - oh my goodness. It's like magic. It shifts my energy in seconds and helps me to access feelings of joy and shift negative energy more quickly than anything else. Dancing to upbeat music is my favourite way to love my body to shift energy, you could walk in nature, do yoga or simply SHAKE! Did you know when animals are stressed many of them retreat and shake to release tension! Give it a go!
2) GET OUTSIDE & CONNECT WITH NATURE!
I love lying on the ground and connecting with Mother Earth - in my garden or at the beach 2 mins walk from my house. I love connecting with something bigger than myself - and feeling part of the wider universe. Smell flowers, watch the sunrise or sunset, watch the clouds float by, just listen to the sounds of nature and breathe deeply - you can always choose to tune into the magic that surrounds you.
3) WILD SWIM!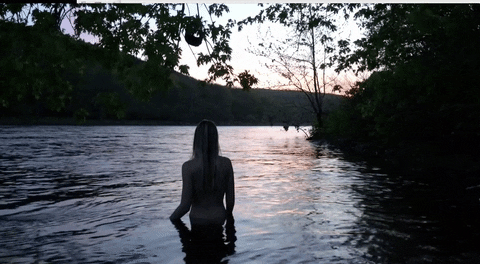 One of my favourite ways to feel better instantly is to get in the cold Scottish sea! Explore and find the nearest spot in nature to you and give it a go!